Experts you can trust
Experience and Background
Joanna has significant experience of all types of commercial property work, specialising mainly in real estate development, but also dealing with acquisitions and disposals; landlord and tenant matters for clients' property portfolios; and acting for investors in high value commercial properties.
Joanna has significant commercial property experience and has progressed her career with the firm since qualifying as a solicitor, establishing a strong loyalty with both her clients and the business.
Joanna is a BII Accredited Advisor who will work with BII members to provide effective business advice within the Leisure and Tourism sector.

2015 - Present: Howes Percival LLP, Partner
2010 - 2015: Howes Percival LLP, Director
MA in Advanced Commercial Property, focusing on sustainable development and green issues
2006: Howes Percival LLP, Associate Solicitor
2002 - 2006: Howes Percival LLP, Assistant Solicitor
2000 - 2002: Howes Percival LLP, Trainee Solicitor
BA (hons) in Business Administration, followed by Postgraduate Diplomas in Law and Legal Practice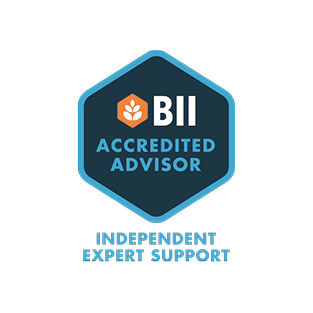 "Joanna Nicholls is always diligent and her knowledge of commercial transactions is unrivalled."
Legal 500
Howes Percival LLP acts for many of the UK's main banks and also for a private corporate funder with a large turnover of high-risk investments. It also advises private clients on complex refinancing transactions. Joanna Nicholls, whose 'knowledge of commercial transactions is unrivalled', leads the real estate finance and banking practices, and has a steady flow of work in the leisure, real estate developments and healthcare sectors.
Legal 500