Our experience spans the whole public sector, from local authorities and NHS bodies to major government departments, including the Insolvency Service and HMRC, making us a genuine public sector firm of a calibre which is rarely seen outside of the expensive "City" law firms.
We can assist you in all public sector legal issues, including:
Construction

Employment

Insolvency and restructuring

Litigation and enforcement

Planning and environmental

Property

Regulations

Finance
Our dynamic team is made up of specialist lawyers with a broad range of legal expertise, meaning we can draw upon a bespoke team to advise you on the largest of projects, from the planning of a new project and use of compulsory purchase powers, right through to the operation and management of facilities.
Whichever area we assist you in, our trusted advisers will provide sound, practical advice to ensure your projects are delivered on time and on budget.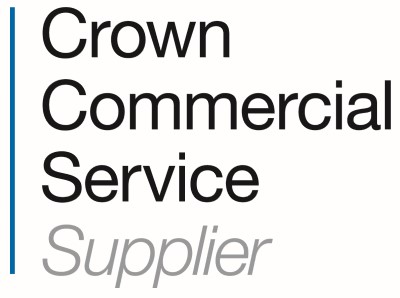 Howes Percival, in consortium with PwC, Holman Fenwick Willan LLP and Sharpe Pritchard LLP, has been selected to the Crown Commercial Services General Legal Services Panel for Central Government as a Tier 1 Provider.
To download the Prospectus for Crown Commercial Service RM3786 General Legal Advice Services Panel, please click here.

Tessa Haskey, Howes Percival's Chairman, commented:

"This is a fantastic achievement for the firm. We are very proud to be part of this consortium, and to extend our Government work so significantly, and I'm really pleased for Alison Kirby and Morris Peacock, the partners who successfully led the firm's bid. We already act on a variety of disputes for two Government departments including very high profile litigation cases, and have instigated landmark decisions in both the High Court and Court of Appeal. Over the last three years we have strengthened our regional offering, investing in new offices and broadening our expertise with some eye-catching hires. This win supports that strategy, as well as recognising our national reputation in key specialisms and our already strong working relationship with the Government. It is a massive boost for the firm and everyone involved in the bid, and will open up new opportunities for us across the country."