Experience and Background
Scott is a commercial property solicitor in our Cambridge office, who joined the firm in 2017. Scott has experience in a wide variety of property matters including acting on sales and purchases of freehold and leasehold property, the grant of commercial leases, dealing with lease management documentation, the grant of security over land and property, as well as option and land promotion agreements. Scott acts for a range of clients from individuals to large companies and can offer advice in more specialist areas such as the sale, purchase and letting of pubs, restaurants and other licensed premises, as well as social housing matters.
Scott is an active member of the Howes Percival Equality and Diversity Committee and has been involved in a number of projects and initiatives promoting inclusion and diversity at the firm. In August 2021, Scott was also appointed as Equality, Diversity and Inclusion Officer for Cambridgeshire Law Society.

Scott is a BII Accredited Advisor who will work with BII members to provide effective business advice within the Leisure and Tourism sector.

November 2020 - Present: Howes Percival LLP, Senior Associate
2017 - 2020: Howes Percival LLP, Associate
2015 - 2017: Leathes Prior, Trainee Solicitor
2014 - 2015: Legal Practice Course - BPP Cambridge
2013 - 2014: GDL - University of Law, York
2010 - 2013: BSc - University of York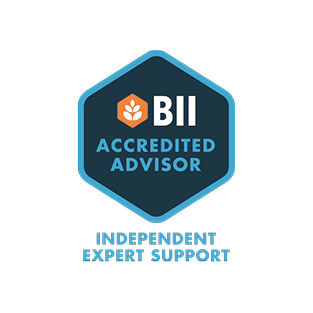 Legal insights
Related articles

JCT Update
JCT have launched a series of contract administration "packs" for use with the 2016 editions of its…
Get in touch
To contact us, please fill out this form and we will get back in touch as soon as possible. Your personal data will be processed in accordance with our privacy policy which can be found here.